Strategic partnership with Repsol on industry decarbonization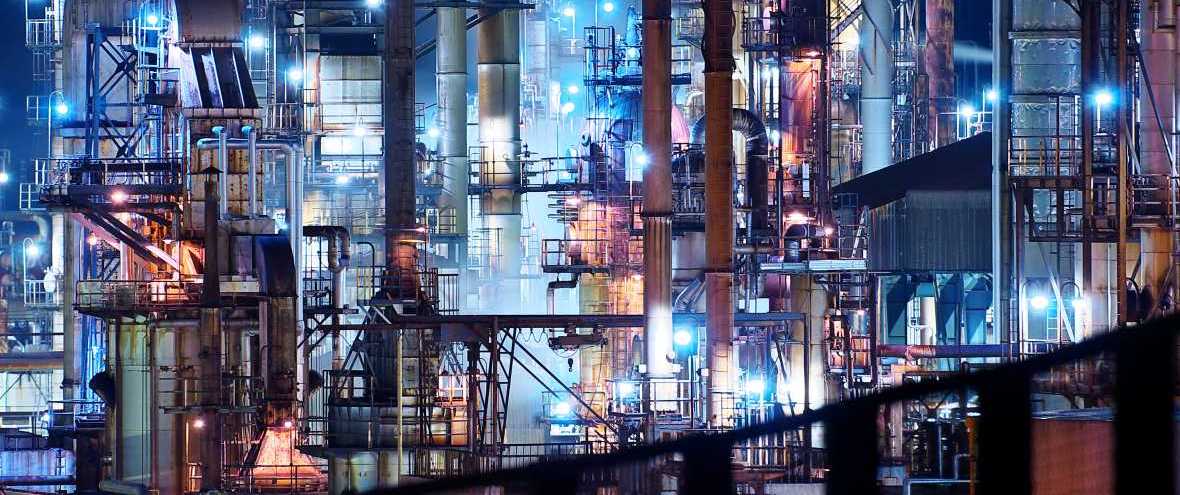 We are very proud to enter a strategic partnership agreement with Repsol to explore multiple applications and solutions to produce clean and renewable energy for CO2 emission reduction.
« We are very excited to enter into this agreement, and we are committed to provide technology to support Repsol on their ambitious roadmap towards zero emissions »; says Vow ASA (our parent company) CEO Henrik Badin in a statement.
Repsol, headquartered in Spain, is a global multienergy provider. It is one of the first energy companies to make a net zero emissions commitment by 2050 aligned with the climate objectives set out by the Paris Agreement and the UN Sustainable Goals. This commitment also includes intermediate goals for 2025, 2030, and 2040.
« We knew that our acquisition of ETIA last year gave Vow ASA unique technology and access to more markets. That the technology has become a key solution in a decarbonization strategy for one of the larger oil- and gas companies in Europe, demonstrates our relevance deep into new industry verticals in green transition »; says Vow ASA CEO Henrik Badin in a follow up statement.