We are hiring! ETIA is looking for a sales engineer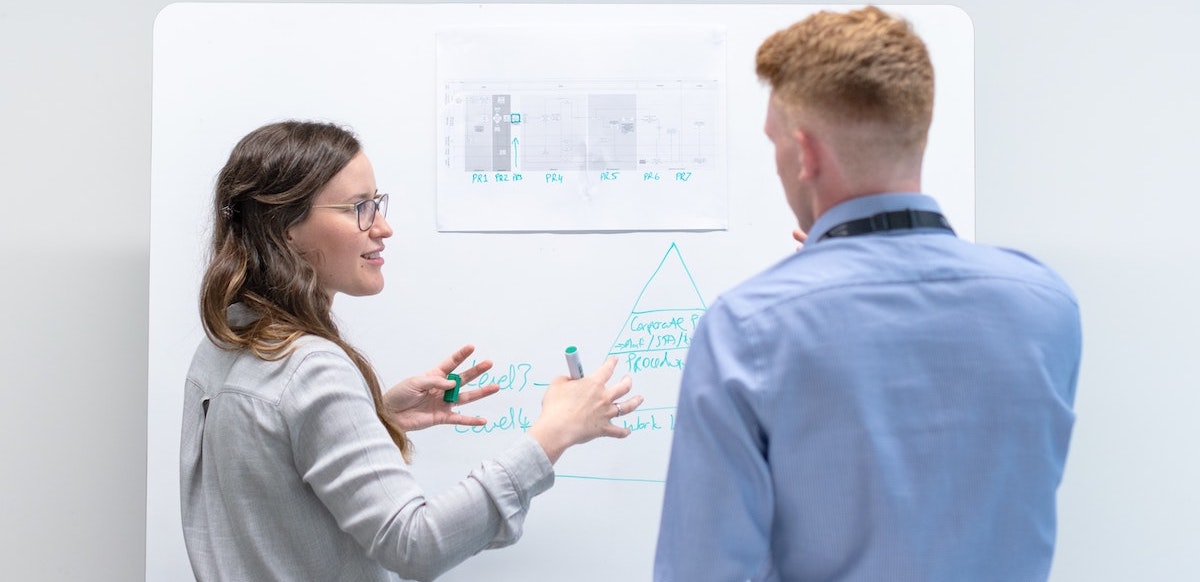 ETIA opens a new job opportunity for the position of Sales Engineer based in Compiegne, France. Are you interested to work in international environment, combine your technical background and communication talents and help to implement green technologies? We may have a proposition exactly for you!
About our company
ETIA is a subsidiary of Norwegian VOW, a group passionate about preventing pollution. Our solutions convert biomass and waste into valuable resources and generate clean energy for a wide range of industries. With a Biogreen pyrolysis process as one of our flag products, we are strongly oriented towards international markets, providing our solutions to many regions around the world.
About the job
The ideal candidate will be working within our sales division that manages the Biogreen, a leading pyrolysis process for valorisation of waste, residues and biomass. You will be in charge of working with the arriving leads from the stage of technical/commercial clarifications, through the budgetary offer preparation, up to the discussions at the contracting level. The activity of Sales Engineer concentrates on the intersection of sales, engineering team and the customer needs.
As a Sales Engineer, you will be in charge of:
carrying first contact and identification of needs for arriving inquiries
providing detailed technical and commercial information for the prospects
carrying the prospecting activities and developing customers database
evaluating auxiliary equipment supporting Biogreen process
leading client correspondence
following the sales pipeline in CRM tools
working in close cooperation with internal engineering and commercial team
supporting creation of sales materials, marketing literature and website content
What should be your qualifications?
We are looking for a candidate that can combine the technical thinking and perfect communication abilities. Our ideal candidate should:
have minimum bachelor's degree in engineering sciences
speak and write excellent English
(speaking and writing in French will be an additional advantage)
be customer-service oriented, have good organisation and planning skills
(minimum 1 year of relevant work experience will be additional advantage)
What do we offer?
This is a full-time job position based in Compiegne (near Paris), France. ETIA products are delivered all over the world and our commercial activities are strongly oriented overseas. We are working in dynamic, multi-national team from many countries that creates innovative solutions for greener, better environment. That makes our work an exciting task, with great and international career opportunities.
If you are interested in this job, please get in touch with us and follow up with your CV and motivation letter in English. Do not hesitate to reach out if you have any questions about this opportunity!
Comments are closed.